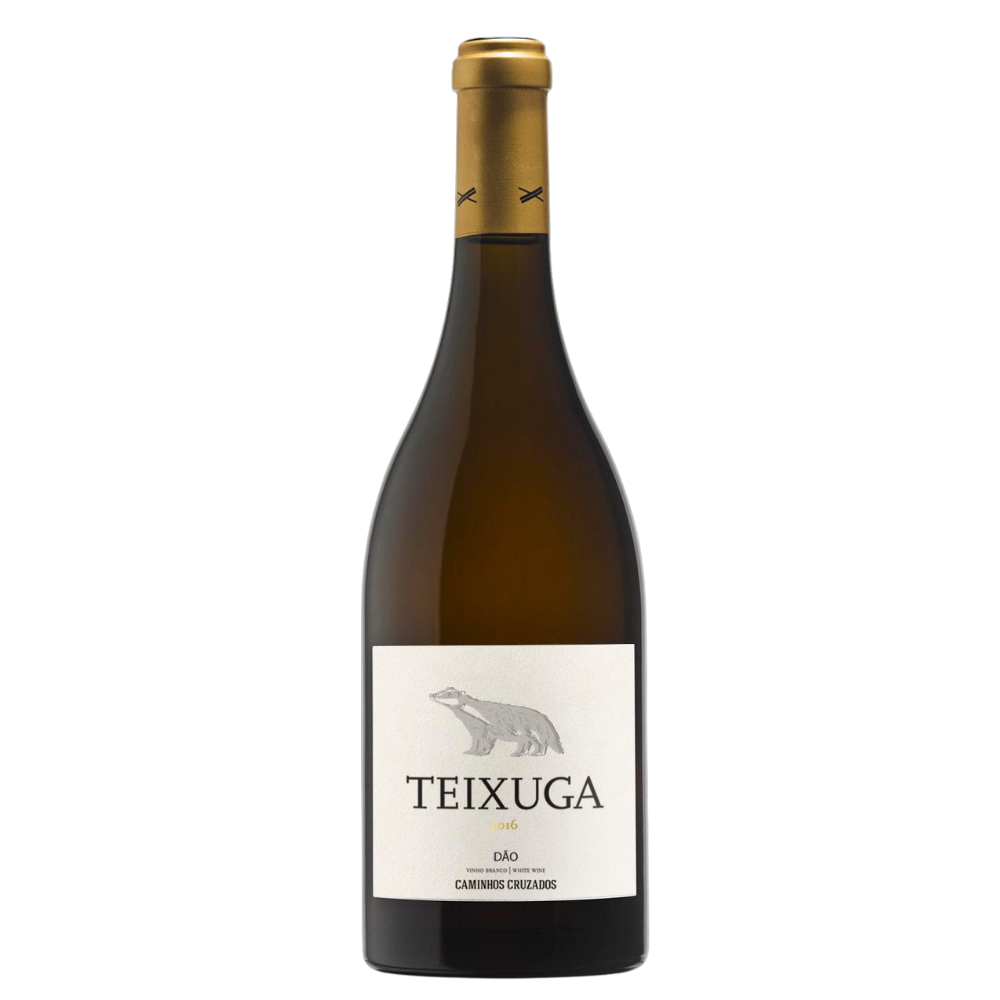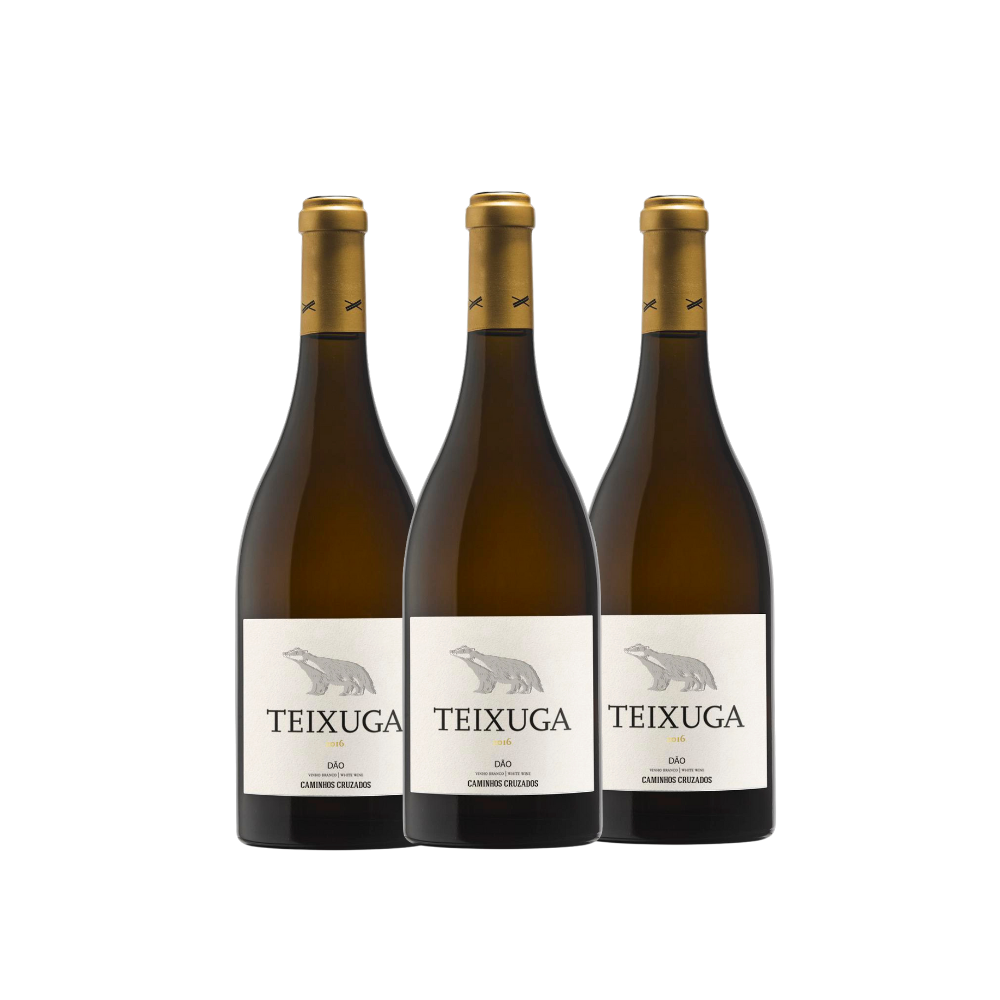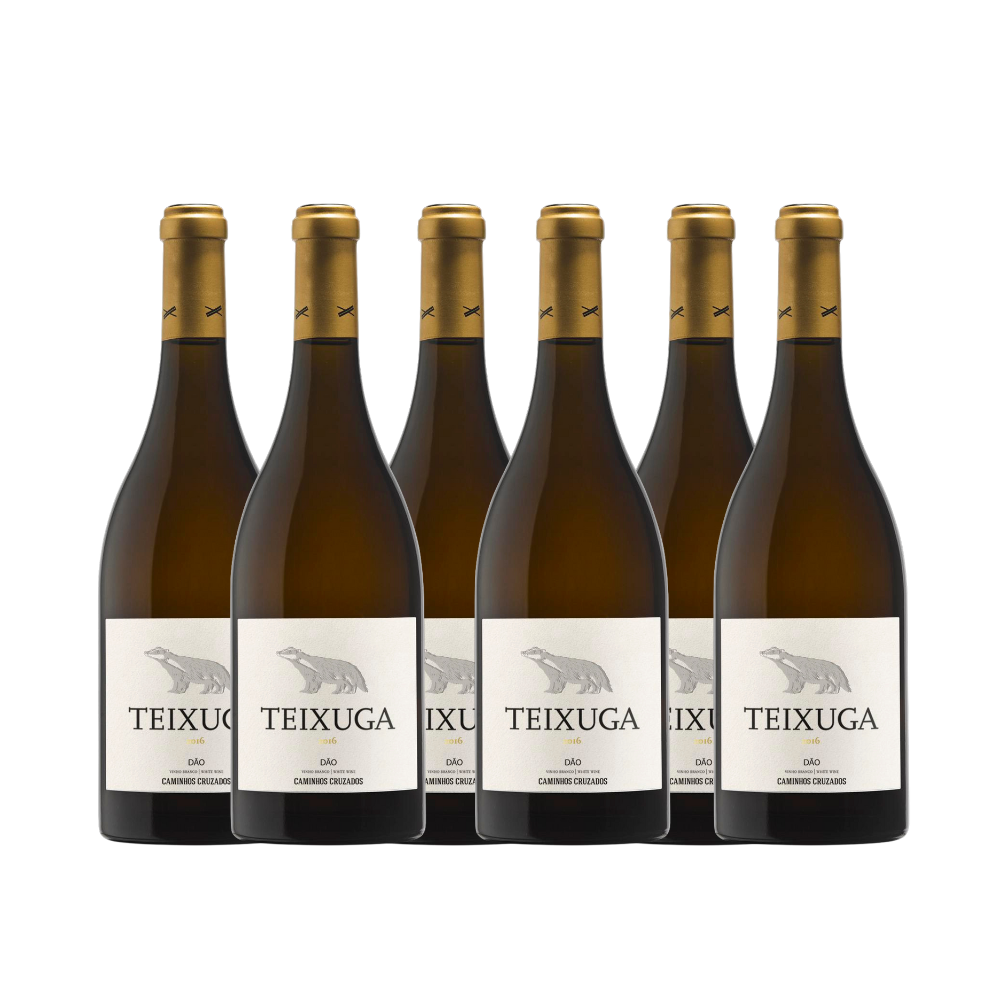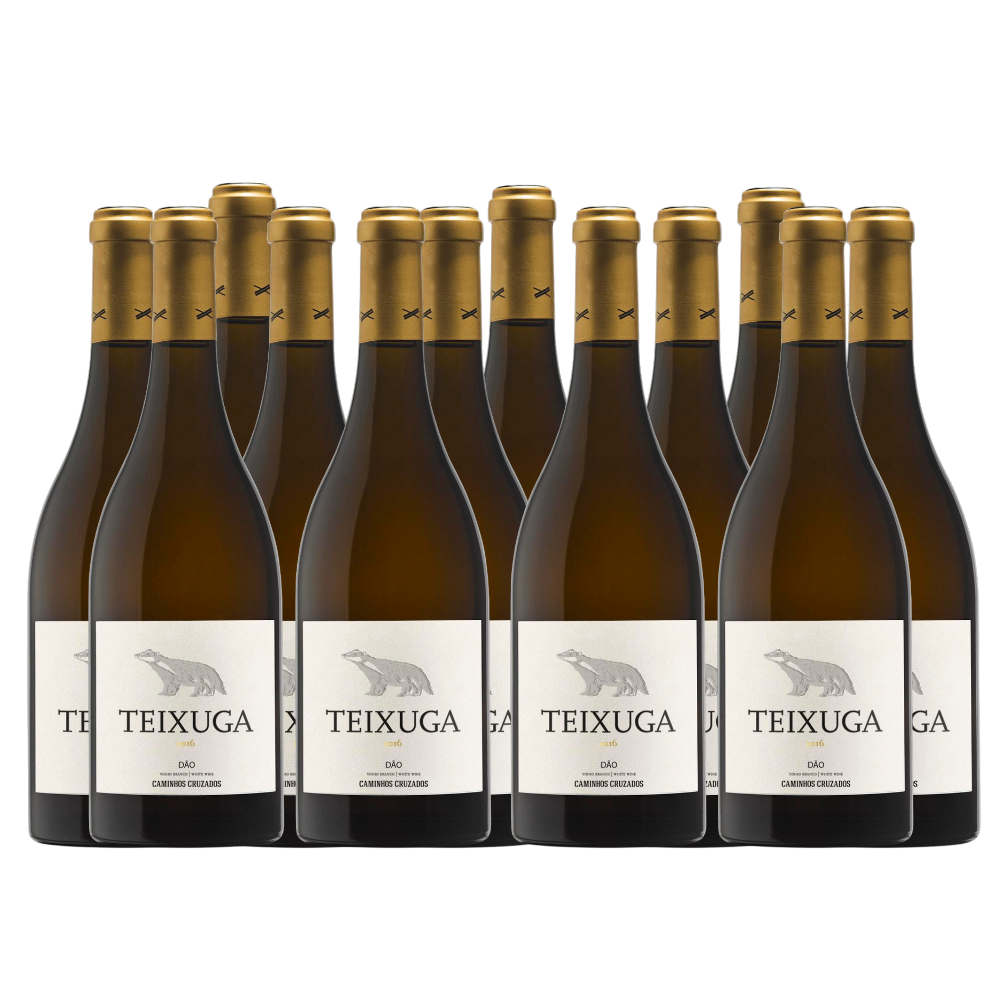 TEIXUGA Encruzado - Exclusive Lot | Dão D.O.P. 2015
From the vineyards of Quinta da Teixuga came the grapes of the Encruzado caste, which were for many years considered of great potential by those whose were lucky enough to handpick them. Born of a unique lot, this great wine matured for 19 months in new French oak barrels until the total integration between wine and barrels was achieved, revealing all the structure and complexity this Dão queen variety is famous for. Character, elegance and boldness is what defines this white Teixuga.

TASTING NOTES
This wine presents a pale gold colour, with aroma of great intensity, revealing the aromatic complexity due to the particular staging conditions and characteristics of the Encruzado grape variety. Highlight in the nose for the integration of the aromas from the French oak barrels in which this wine was aged. In the mouth, the aroma is intense, voluminous, revealing a bright but well integrated acidity. It has a memorable and persisting ending.

HARMONIZATION
Fish stew, cataplana, cuttlefish and beans stew, oven-baked codfish, oven-baken lamb, salads and cheeses. Serve at a temperature between 10-12ºC.