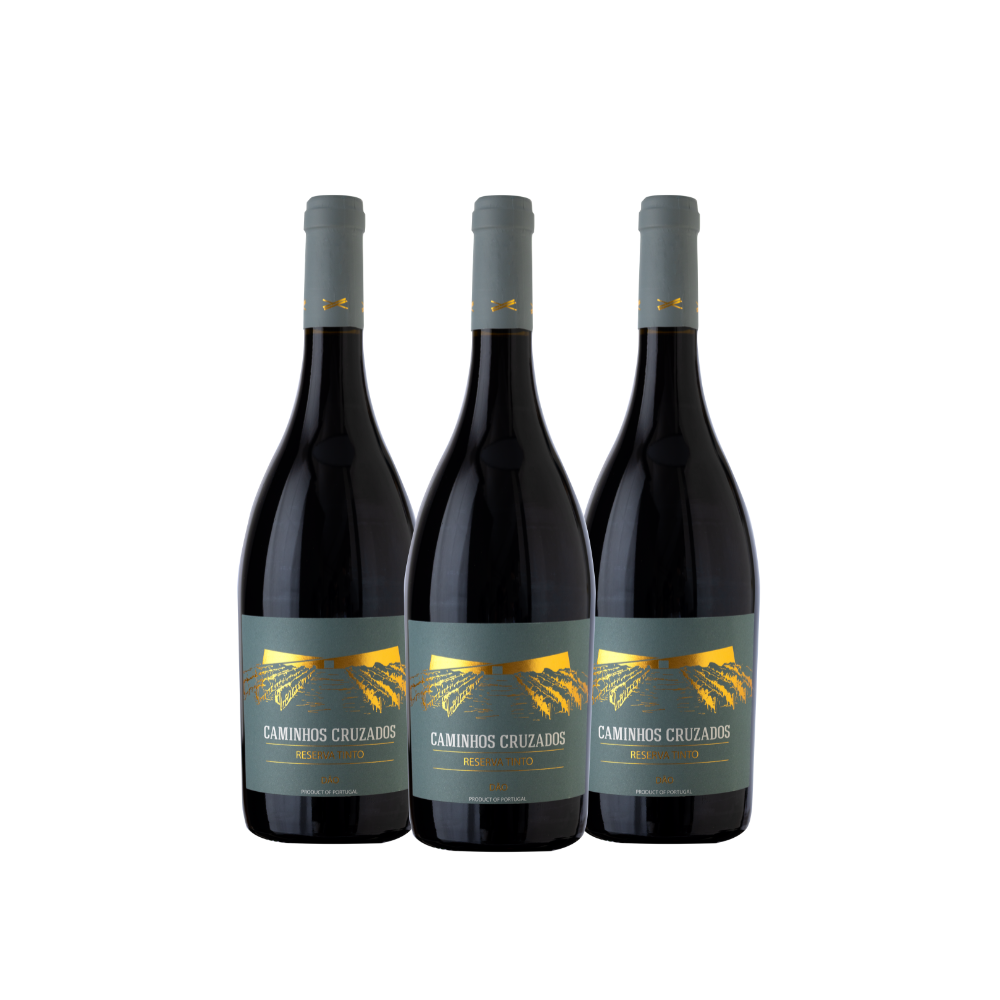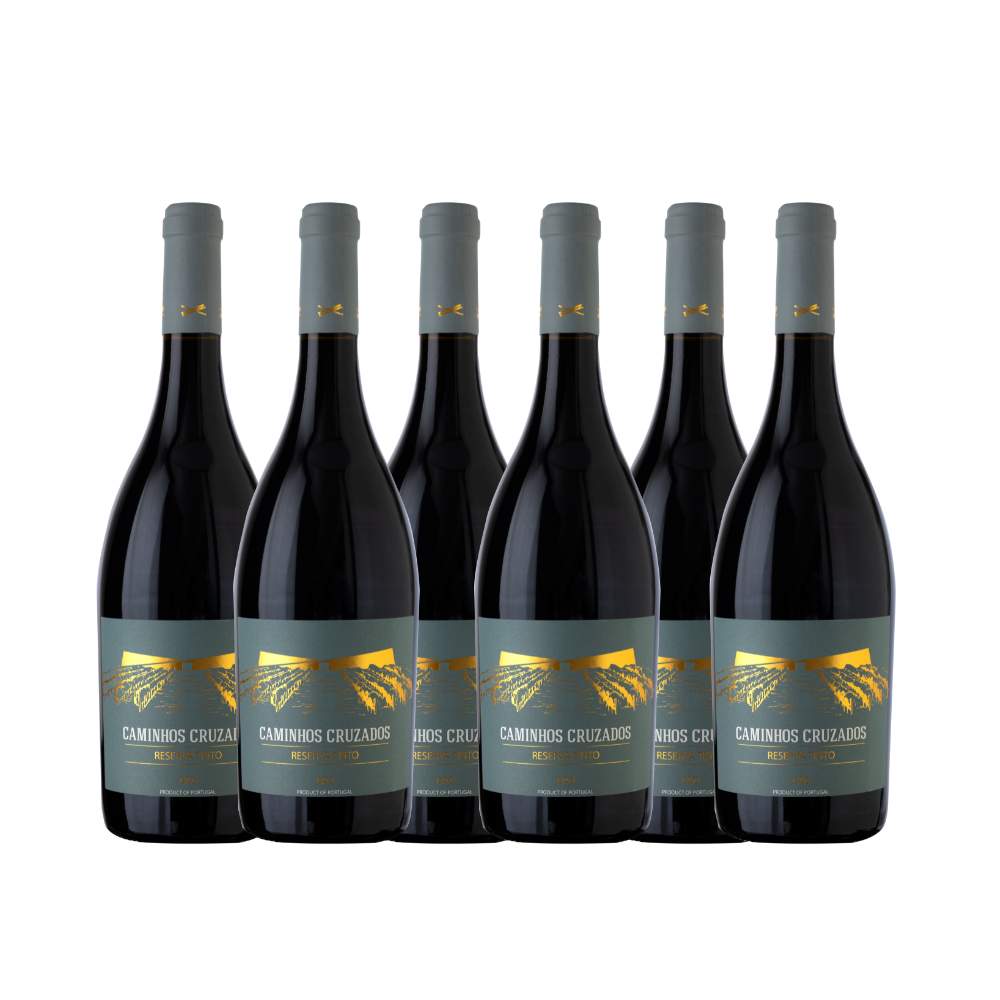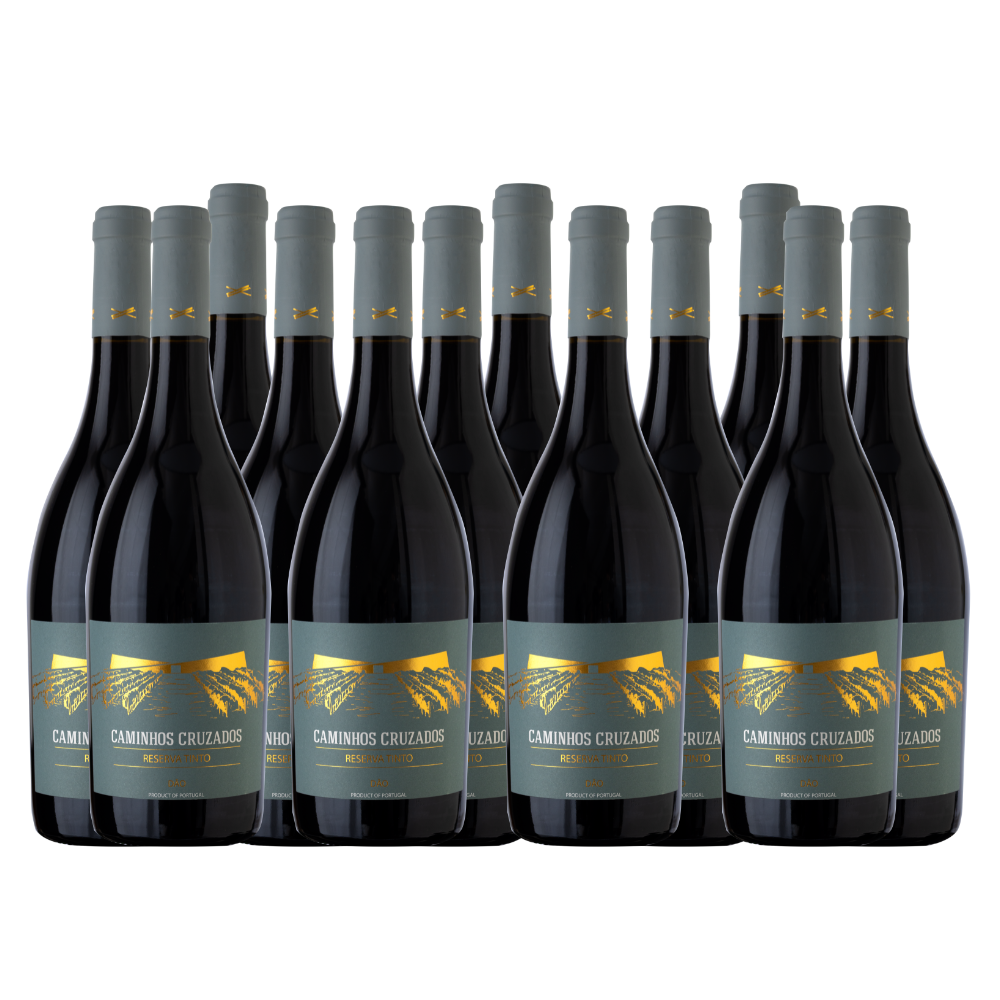 CAMINHOS CRUZADOS Passado Reserva White | Dão D.O.P. 2015
Passado (past): old, elapsed, aged. "Caminhos Cruzados- Passado? emerged from a careful choice of grapes and a long aging process in French oak barrels. Made from the Encruzado variety and forgotten until it had reached its full potential, this wine now shows aromas that only the passage of time can deliver.
TASTING NOTES
The Encruzado grape variety is recognized by its superior capacity to positively evolve whether in oak barrel or wine bottle. "Passado? explores this characteristic precisely. In this case, with a longer period of maturity with oxidative conditions in French oak barrels. The result of the technique utilized is a wine with great aromatic complexity that combine tertiary aromas of evolution with fresh apple, banana and ripe peach, notes of nuts, tea leaves and vanilla which surge in large volume in taste with an excellent and impacting acidity, characteristic of this grape variety.
HARMONIZATION
Pair with blue cheeses and soft cheeses, baked codfish, olives from Freixo de Espada à Cinta. Serve at a temperature between 16-18ºC.
Contains sulfites