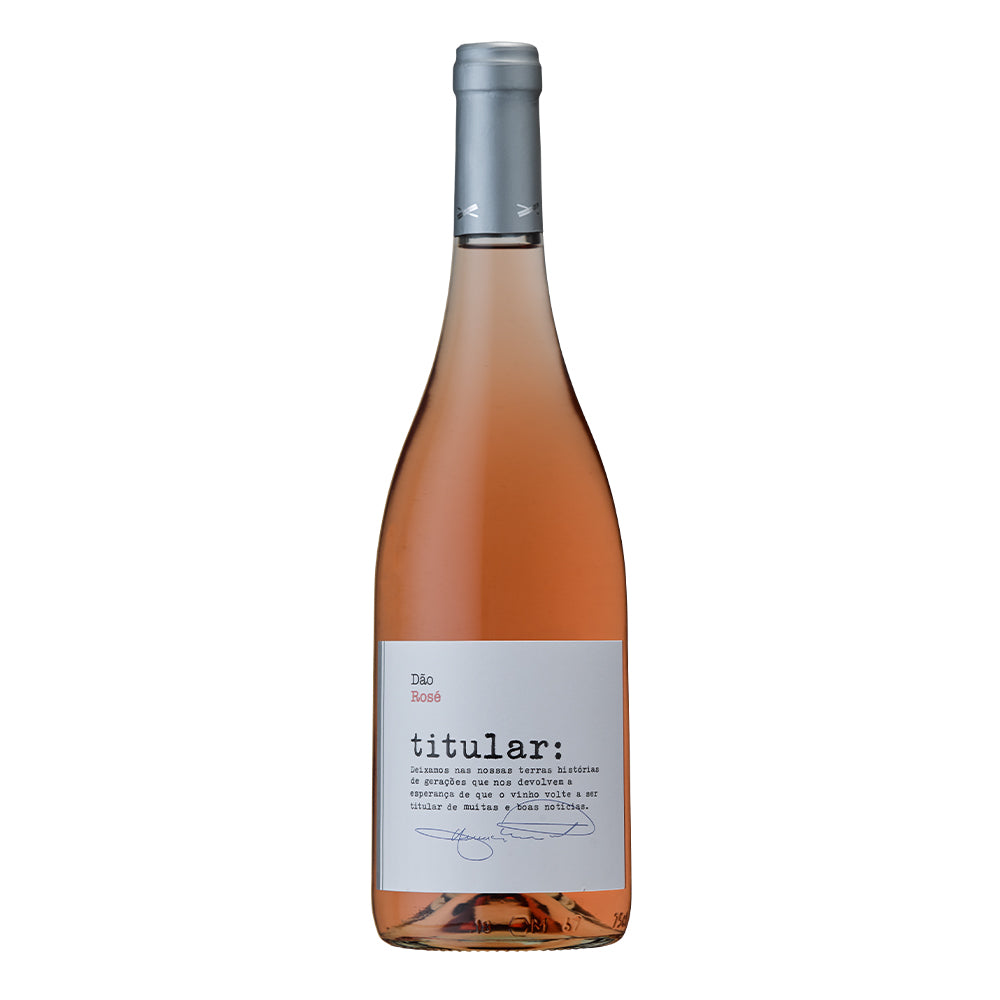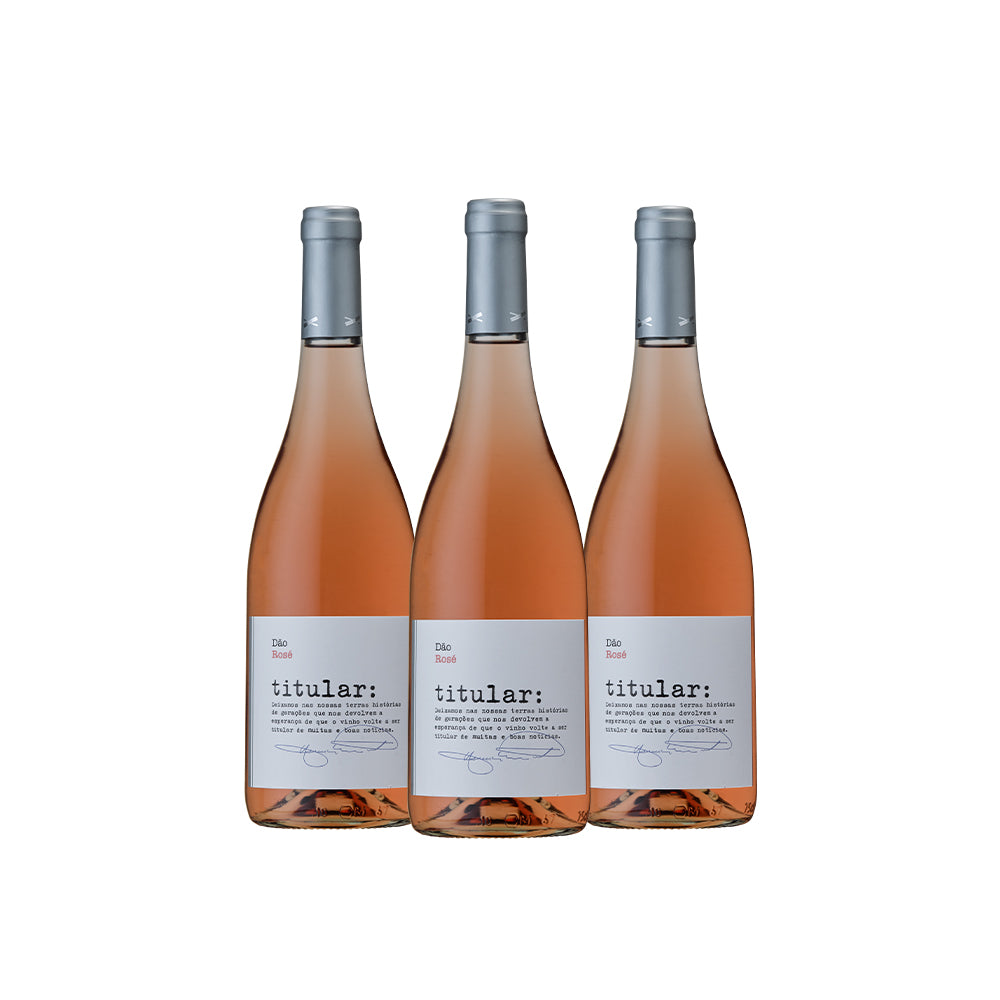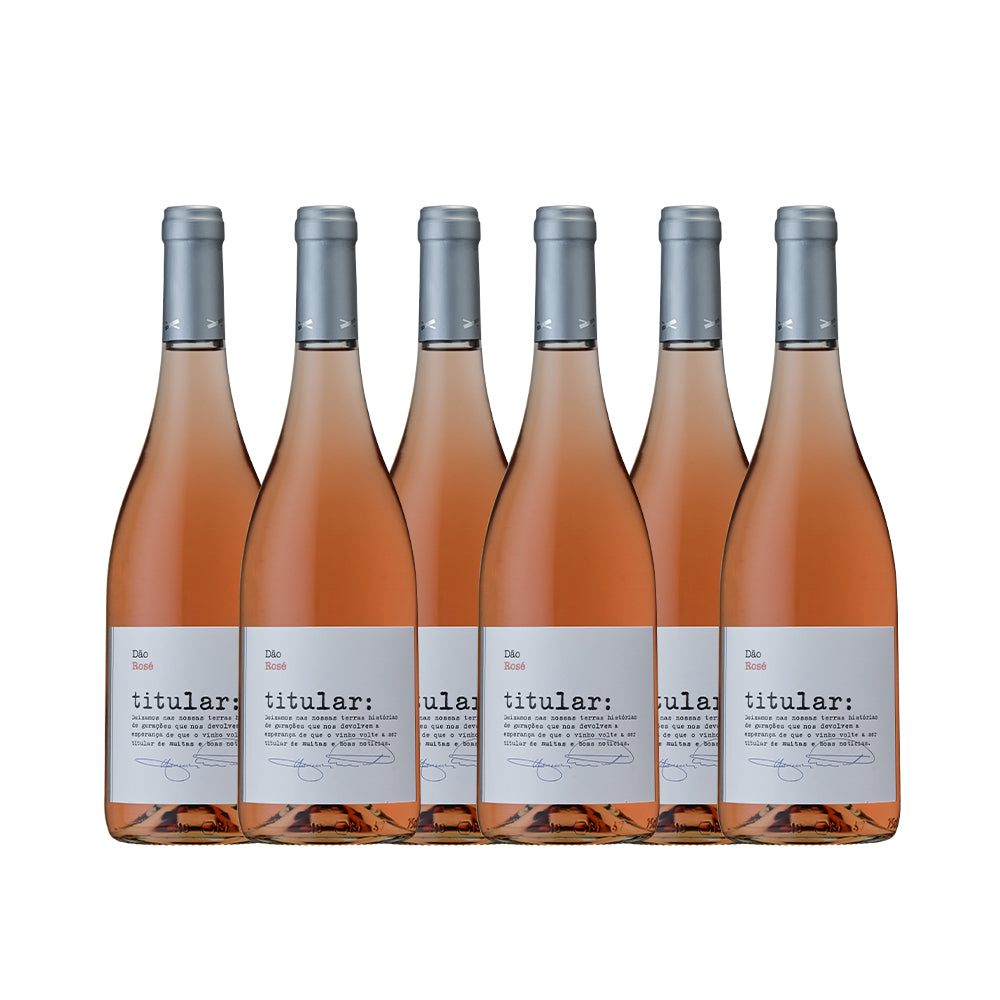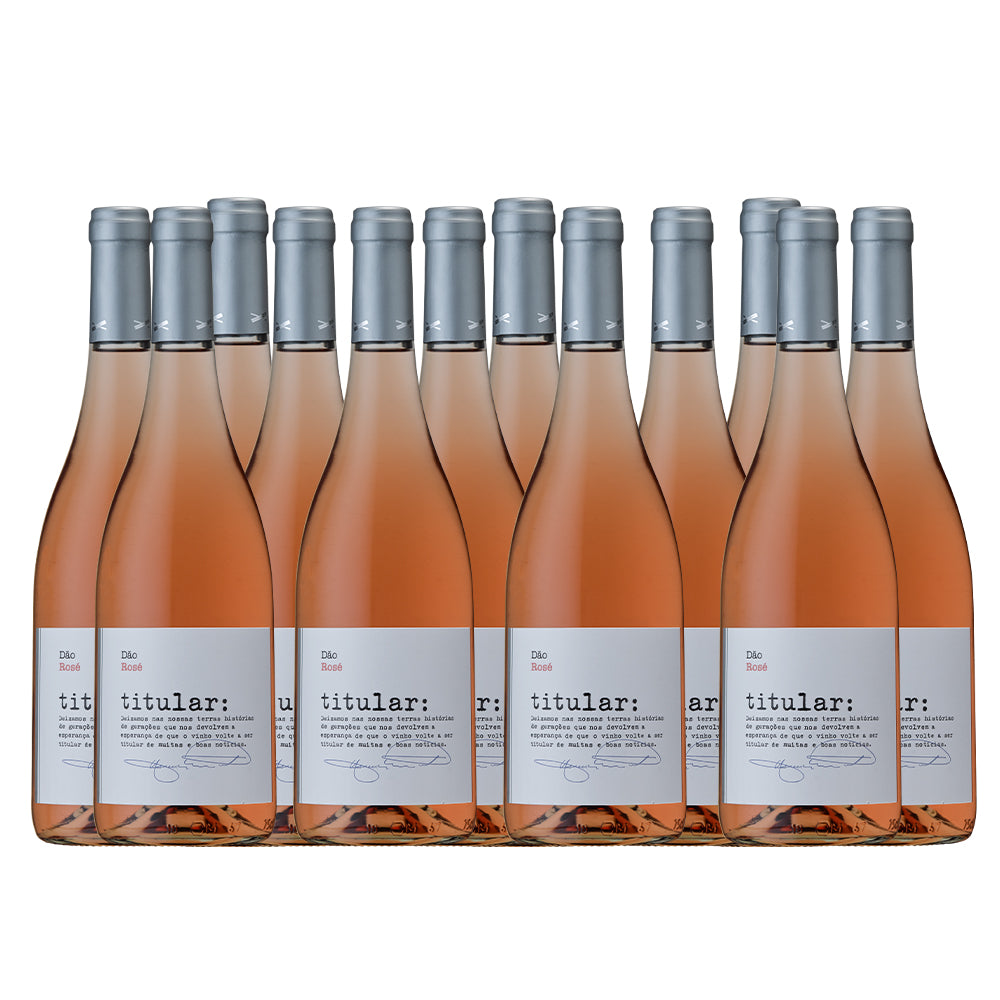 TITULAR Rosé | Dão D.O.P. 2020
TASTING NOTES                                                                                                                            Made from Touriga Nacional and Tinta Roriz subjected to light pressing, enough to obtain a light and attractive color. The aim of this wine is to achieve a compromise between the richness and complexity of the variety and the lightness and joy that only a rosé with few tannins can achieve.

HARMONIZATION                                                                                                                            Fish, seafood or as an aperitif. Serve at a temperature between 10-12ºC.